"One banana, two banana, three banana, stab"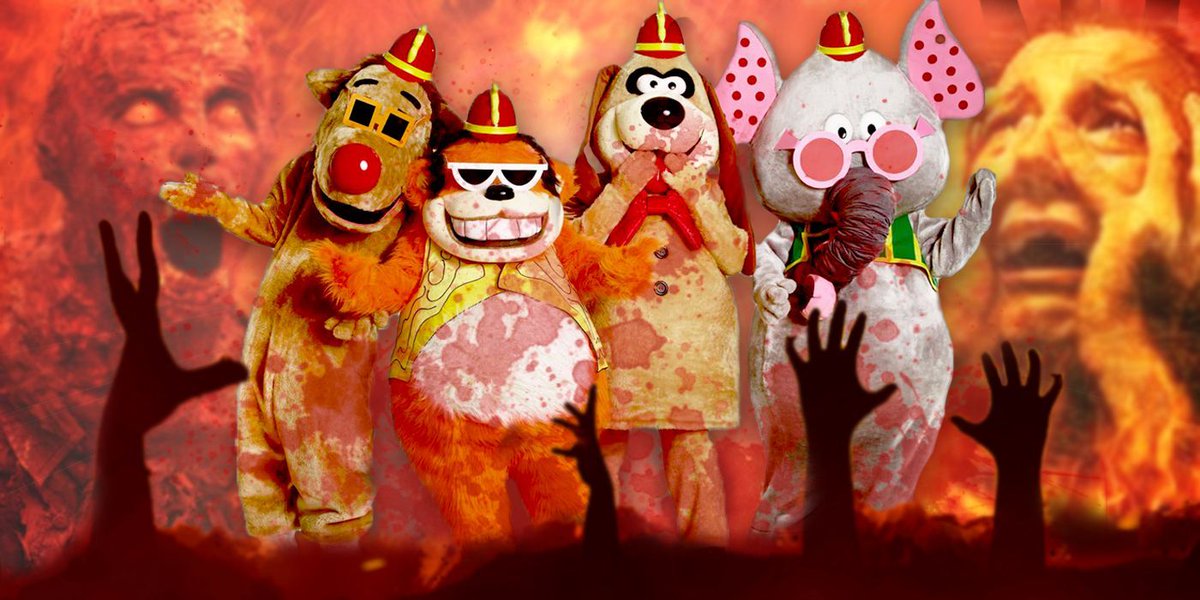 Comic Book Resources
@CBR
The Banana Splits Is Being Turned Into a Horror Film By Warner Bros. & Syfy https://t.co/eEUMzdnUmP
Their music made them famous. Their lives made them infamous. #TheDirt premieres on #Netflix March 22, 2019.
It's Blukulele this weekend hosted by @mflah and guest star AndyDan. It will be a fabulous evening of #ukulele music in #NorthWales I'm sure... indeed tickets sold out weeks ago!
Being that it's #NationalBatteryDay we are asking. What are your favourite battery powered instruments and devices for go the go music making? Here are a few from @jugendingenieur @YamahaMusicEU @the_stylophone @WeAreElektron @bastlinstrument @CasioMusicUK 🔋
Today marks the day that the #HuntingAct came into force 14 years ago.

Securing the Hunting Act was a key moment in the history of animal protection legislation in the UK, but there is still more work that needs to be done.

It needs urgent strengthening.

Strengthen the Hunting Act
The Hunting Act 2004 is the law which bans chasing wild mammals with dogs in England and Wales – this basically means that fox hunting, deer hunting...
www.league.org.uk
Catch us on St Patricks Day at the Old Fort on Prescott Street Liverpool from 5pm
I love it when inspiration strikes. I just took 10 minutes with my #ukulele to run through the lyrics of a cover and accidentally wrote a great new song called "When The Nightclub Ends". I deserve a cup of tea!
Giving my studio a spring clean while listening to the fab new album from @thebandbis
Emergency! It's such a vague term, isn't it?
If you are at a loose end this evening pop along to see the The Splintered Ukes at Claremont Farm (easy access so no excuses please)
Good to hear some actual common Brexit sense courtesy of @hilarybennmp on @BBCr4today this morning.
I've been reading the latest #PaulMcCartney biography & was genuinely excited last night as I reached the page about The Frog Chorus 🐸
Load More...